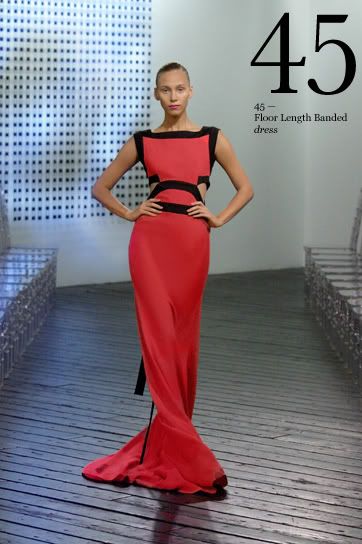 Ok, so I may be a little late but Victoria Beckham's line is quite impressive. Jennifer Nettles of Sugarland wore this dress (above) from the Spring 2010 collection (Jennifer Hudson wore a look as well) at this year's Grammys. I'm loving the strong yet feminine silhouettes. What else would I expect from the British style icon? Check out more looks below.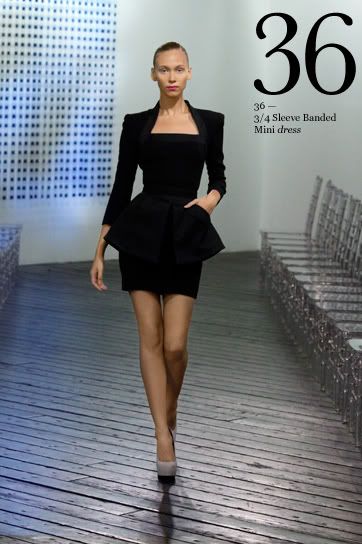 The look worn by Jennifer Hudson at the Grammys.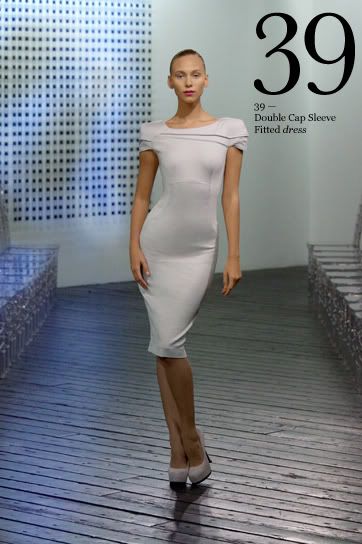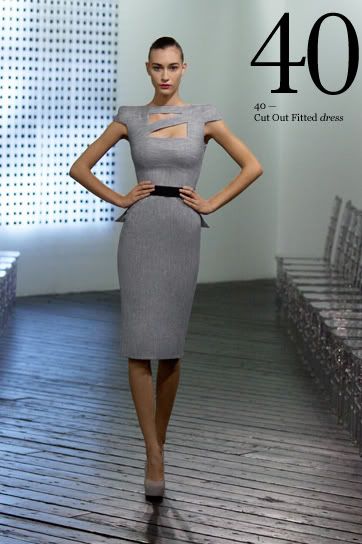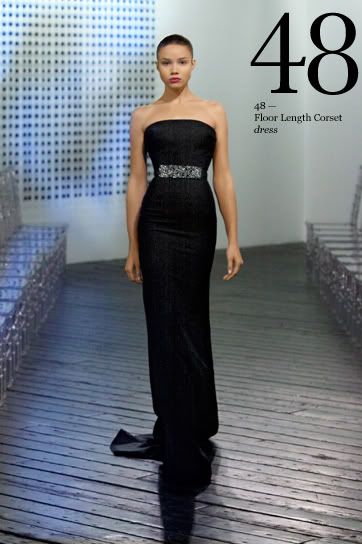 Loving that gray dress. Be sure to visit the official Victoria Beckham website.