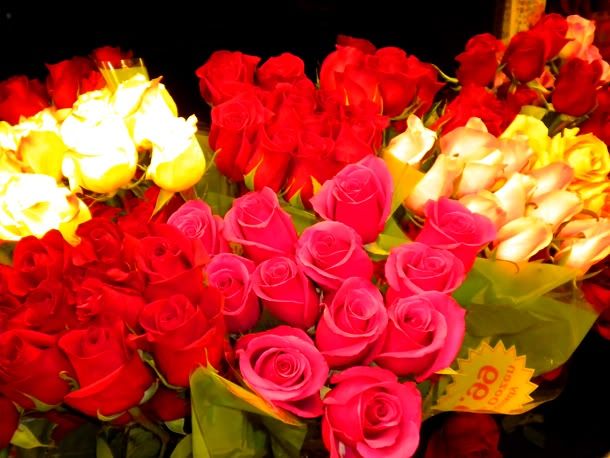 Roses I saw at the store this week. I loves roses! Aren't they beautiful?
You know, this week has been a bit hectic – in a good way – but there's been a few things that have brightened it up. I'm so excited in the direction that I'm going in! You guys totally rock my world and I wouldn't be the little bit of something I am if it wasn't for you. Your emails, comments and tweets make me want to work even harder. In case I don't tell you thank you enough, please know that I truly appreciate each and every one of you who read Mattieologie.com. I know I've been a bit negligent this week so in the event that it doesn't rain cats and dogs tomorrow I will do an outfit post.
Check out what made my week!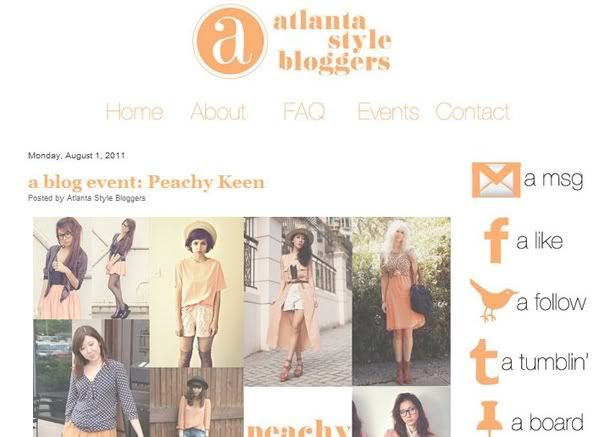 This week I launched Atlanta Style Bloggers. It's a resource for lifestyle bloggers in the Atlanta area. If you blog about hair, makeup, fashion, personal style or lifestyle topics and live in the Atlanta area be sure to visit and join!

Got my ticket for Lucky FABB Conference in September. So excited! Will anyone else be in NYC for the conference of NYFW? Can't wait to meet my fellow bloggers :)

There's nothing like a tasty turkey burger :) Look out for the recipe coming soon. Check out my recipe.

This is one of my favorite poems. It's "Our Deepest Fear" by Marianne Williamson. I try to read it regularly to remember how marvelous I am. I pass it on to you so you too realize how special you are.
xo