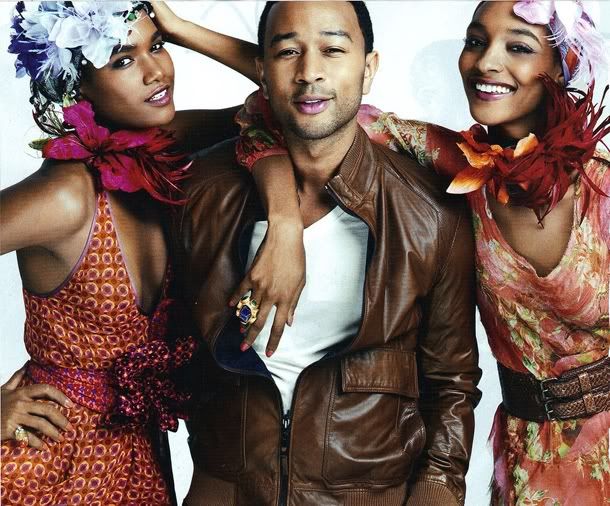 Right now, I'm just loving everything around me…so while I was at it, I thought I would share with you my favorite things as of right now. From music, fashion, beauty and life think of this as my "it" list…but instead it's The M List.
Audio clip: Adobe Flash Player (version 9 or above) is required to play this audio clip. Download the latest version here. You also need to have JavaScript enabled in your browser.
John Legend covering Adele's "Rolling In The Deep"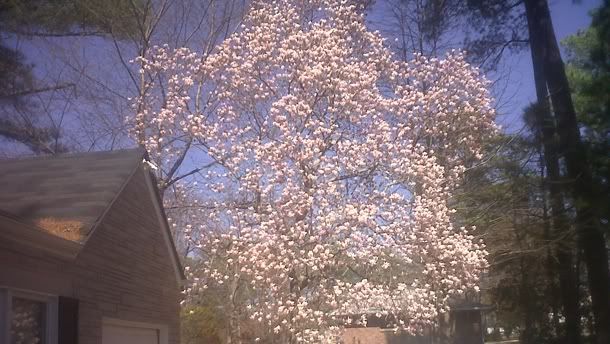 The Cherry Blossom tree in my front yard. (Oh how I love you, Spring…)
Ombre nails. Love them. Find out what colors I wore here.
DIY Tulle project. Lots and lots of tulle :) Tutorial coming soon.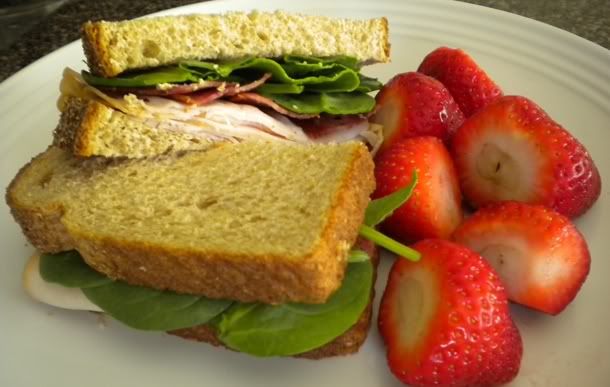 Eating clean. (Only 330 calories!) Something happens to me in the spring where I just start eating better. I think it's the reality of swimsuit season right. around. the. corner.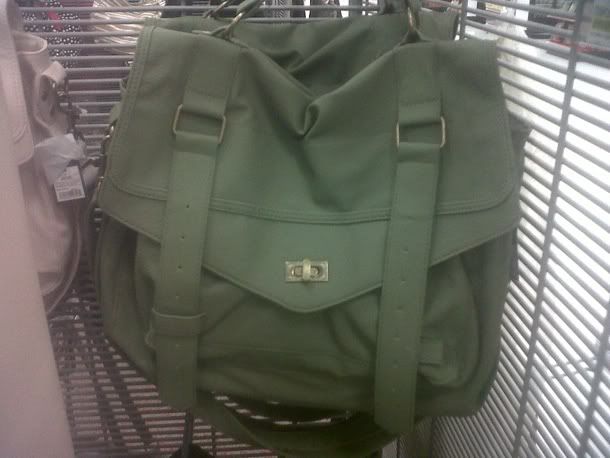 I'm still swooning over my Target Mossimo Messenger Bag in olive. It's so charming!
What are you loving right now?