With my birthday coming up in less than two weeks (whoop, whoop!) I thought it was only appropriate that this month's issue be about happiness. I think it's a concept that's thrown around loosely and if any of us have it we should be thoroughly grateful. Remember how happy the playground and/or the park used to make you when you were a kid?! I decided to have the photoshoot at Piedmont Park and take it back to the playground. I know for me, it's the *littlest* things that make me smile and stir up my happiness. Here's my top 10 list on things that make me happy:
1.
Love
…from Hubs, from family, from friends – just all around
2.
The color pink
3.
French fries
4.
Dancing
– like no one's watching
5.
Writing
6.
Reading
– quotes, really good cards and even better books…great words encourage and inspire me
7.
A selfless act of kindness
8.
Babies laughing and dancing
9.
Cold Stone Creamery ice cream
(sweet cream with Oreos, white chocolate chips & whip cream :)
10.
The airport
– I can't explain it. I just like that place. So many places to go and people to see.
What makes
YOU
happy?
Check out pictures from The Happy Issue photoshoot and stay tuned for the cover tomorrow! All photos ©Camerakido.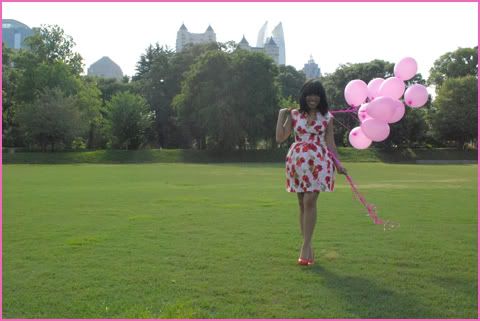 "Success is not the key to happiness. Happiness is the key to success. If you love what you are doing, you will be successful."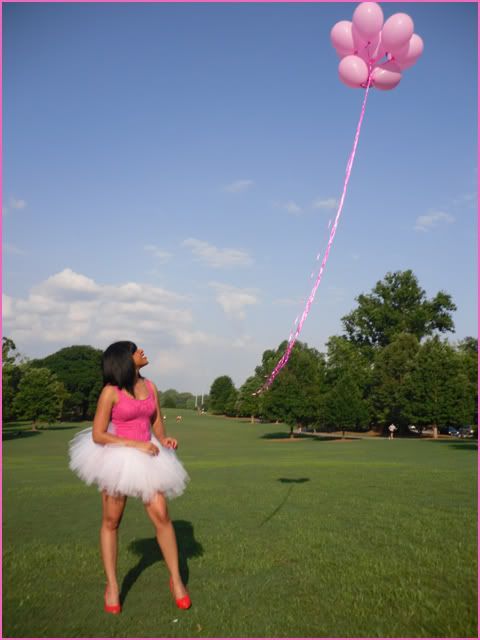 "Action may not always bring happiness, but there is no happiness without action."
"You can never get enough of what you don't need to make you happy."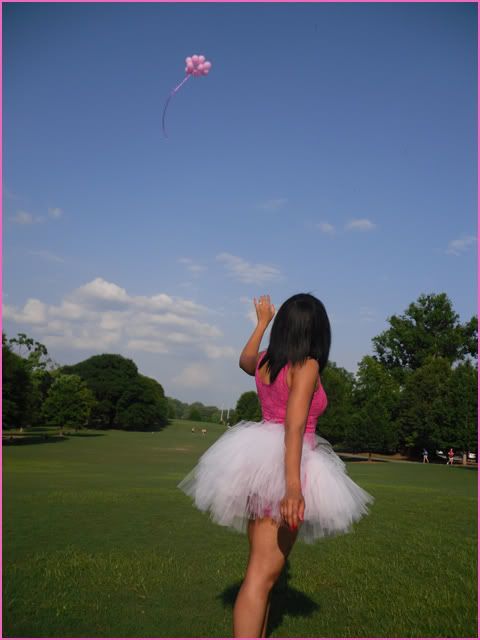 "Maybe, you have to let go of who you were to become who you will be." -Carrie Bradshaw <-------Sex and the City makes me happy. Everytime I see this picture, this is the quote that pops up in my mind.
XOXO.