I'm a sucker for brunch so last week, when Atlanta personality and blogger
TAMI REED
invited me to her blogger's luncheon, I was there with bells on.
So the luncheon was held at Cafe Decuir, owned by David Decuir (of
DECUIR CATERING
) who made the. most. delicious. spinach. dip. EVER. The food and company were amazing. Bloggers/writers like
KIMBERLY WALKER
,
GYANT
and
FILTHY CHIC
were all in attendance. There was the cutest little 10 year old boy there, Cypress, who is a rapper and is actually pretty good. He was our entertainment. The luncheon was sponsored by Victoria's Secret – how great is that? Free food, free VS and good company. Loves it!
Pink. Cupcakes. Yes.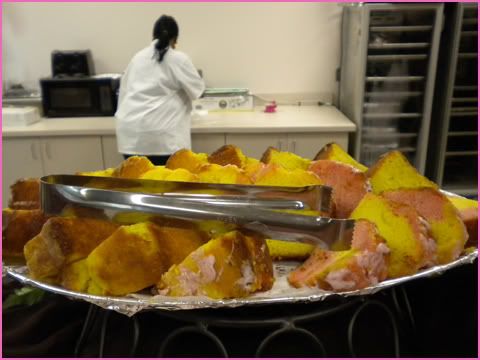 David really made it hard for us to contain ourselves with this lemon pound cakes. (And it was pink!)
This dip was so amazing, I went back three time. Go ahead. Judge me. At least I had the audacity to eat salad.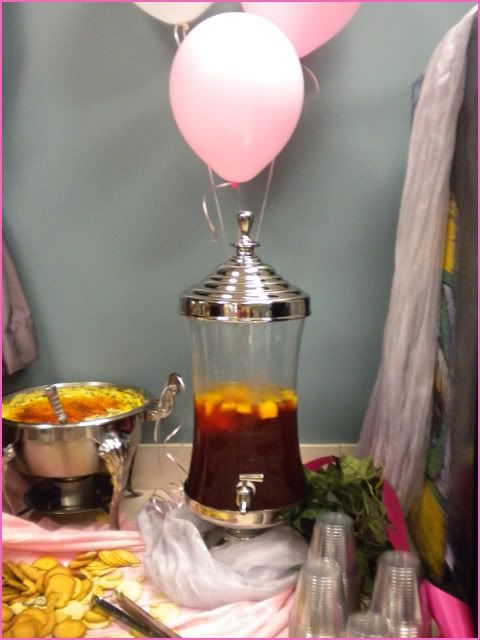 The mango tea – yes, that's right. That's pieces of mango in there. – was ridiculously good.
Group shot!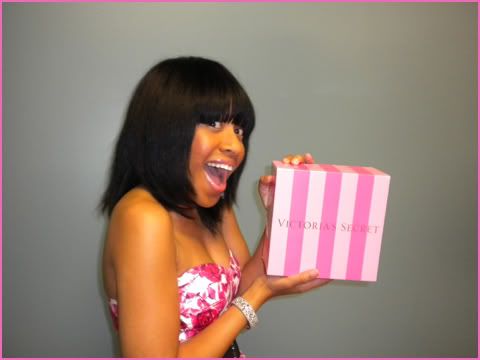 Free VS anyone? Yes, please!