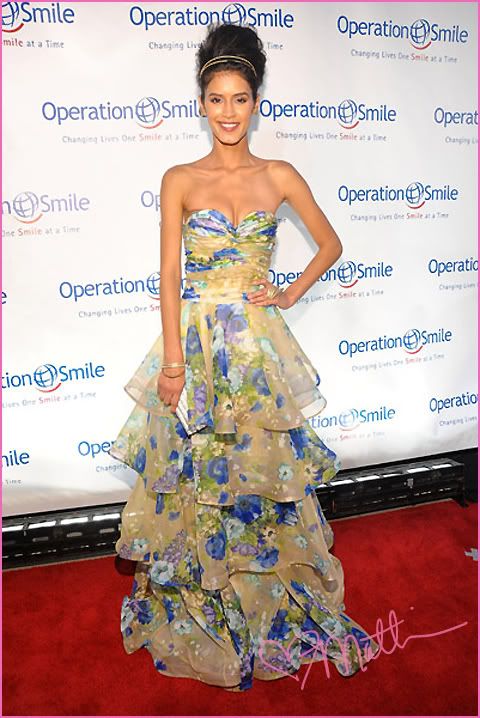 Every once in a while, it's kind of interesting to see what a guy thinks about our clothes, fashion, accessories and more. Especially a straight guy. As we know, men are from Mars, women are from Venus. Today, photographer Kevin Barnease gives us some perspectives from Mars.
On Jaslene Gonzales
:
"The colors of her dress are kind of cool, but she looks a bit like a spring Christmas tree."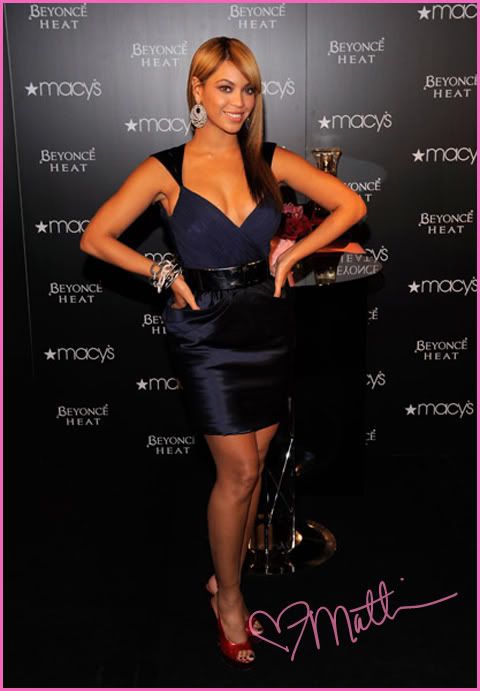 On Beyonce
:
"I'm not impressed by her outfit. She doesn't look bad, but its…blah."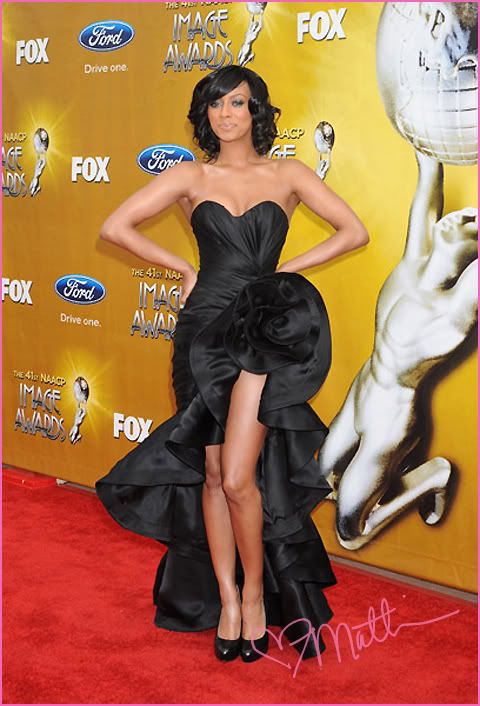 On Keri Hilson
:
"So chic! So fly! Keri you "turning me on." That is a fly dress!"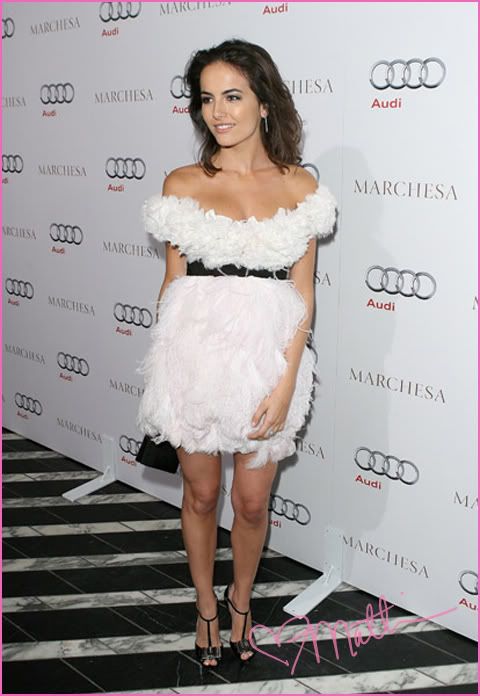 On Camilla Belle
:
"Are those feathers? Light pink feathers?! Are you a flamingo? Umm, no!"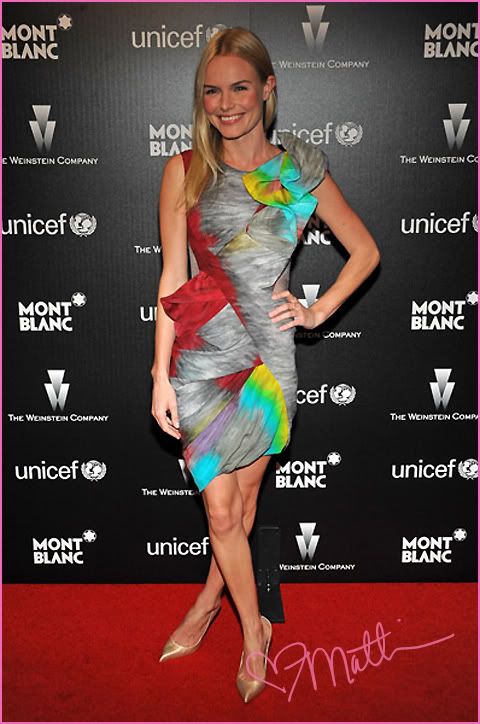 On Kate Bosworth
:
"This is a nice dress and a good look. Great use of fabric and color, but not a dress for everyone. She's doing her thing though."
***MATTIE MEMO
: Be sure to check out
KMBar Photography
on his
WEBSITE
,
MODEL MAYHEM
and
FACEBOOK
.