Fashion commentary from the straight guy's POV. Photographer KEVIN BARNEASE gives his two cents.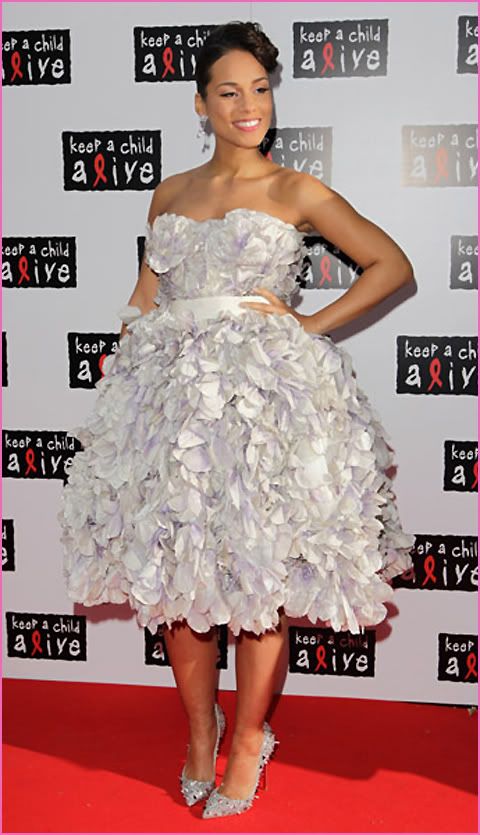 Alicia Keys
"What the heck is that?!"
HIS VERDICT
: No GO!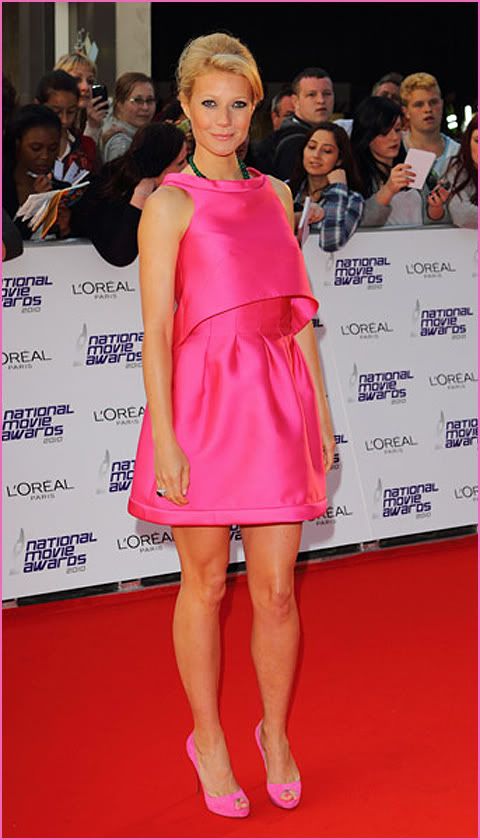 Gwyneth Paltrow
"That's a look only Cam'ron could love. The shoes are cool. The cut of the dress? Not so much."
HIS VERDICT:
GO slow.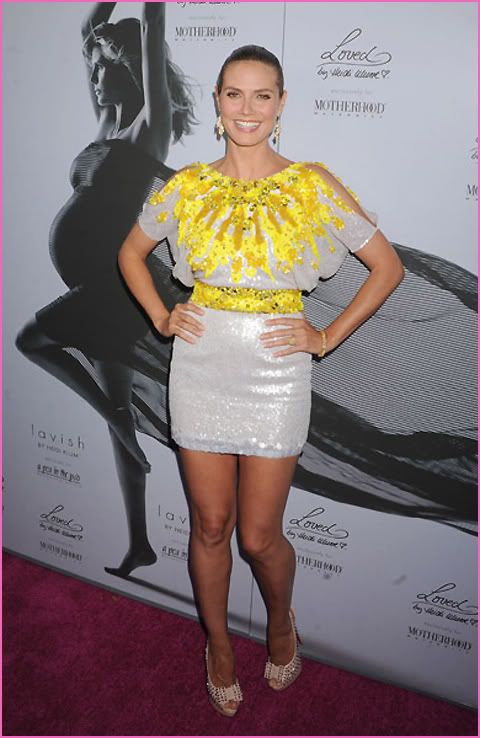 Heidi Klum
"This is nice, I could be seen in public with a woman wearing this… I may even rock a yellow bowtie to match."
HIS VERDICT:
Go baby Go!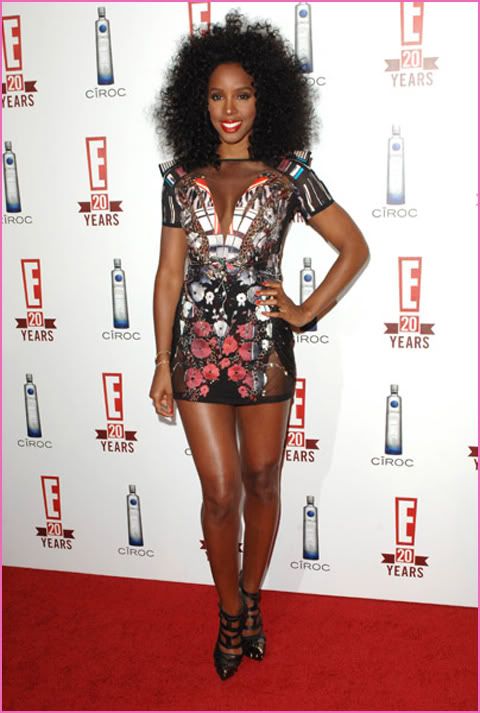 Kelly Rowland
"Kels, really?! The hair looks scary, but passed that, the dress is an okay look for her."
HIS VERDICT:
Ok go!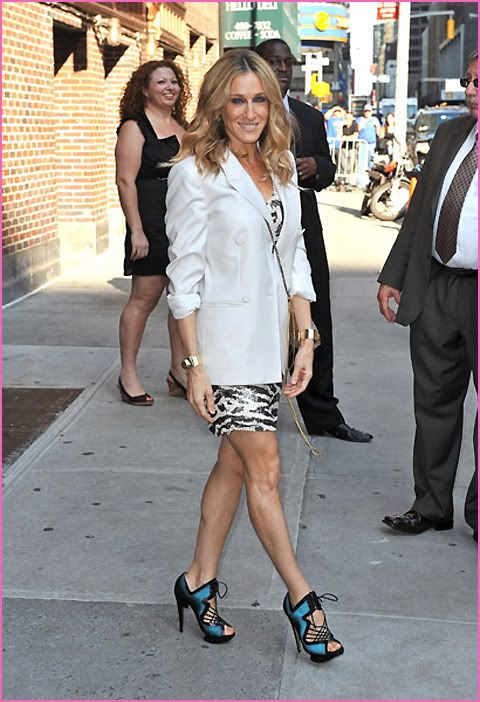 Sarah Jessica Parker
"Fashion icon? Ha! The look is lame. It looks very Target-ish, and that's no disrespect to the bullseye."
HIS VERDICT:
No GO!