My absolute favorite part about traveling: MAGAZINES. I've been so busy this past week that I haven't been able to catch up on my latest issues. I'm a bit annoyed with myself, though. I left my Elle (with Rihanna on the cover) at home. But, hopefully I finally get to finish "48 Laws of Power."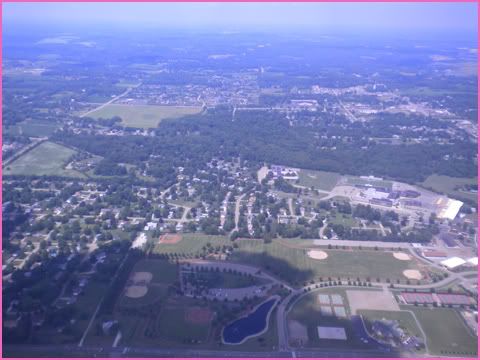 Been in the airport all day. Thought I could score an earlier via stand by but because NYC flights have been cancelled in ATL for the last two days due to weather, that was unsuccessful. So I had to take my afternoon flight with a layover.
Randomly, my layover was in Akron, OH. Funny since "The Decision" was made recently. I'm even scared to type Lebron James' name. Or even tell them my last name is James. Dah, well. They'll be all right. It is safe to say though that Akron is VERY different than Atlanta. They only have NINE gates in their airport…EXACTLY.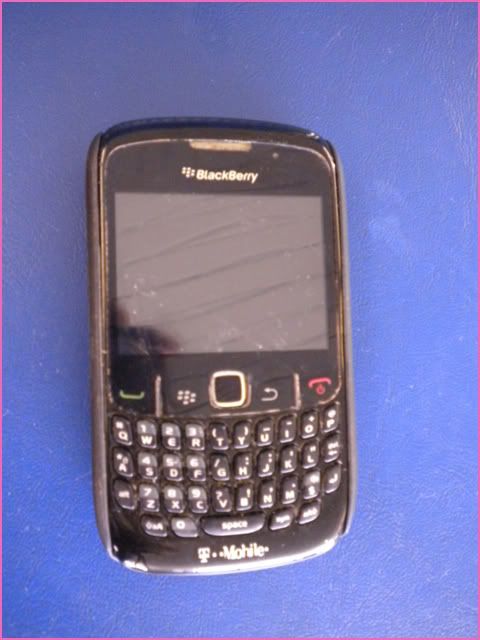 In other news, my Blackberry is slowly breaking down. The "2/e" button is out of commission. Which makes it very hard to text, email and tweet. I've just been copying & pasting the "e." Sad. I know. I need to have it thoroughly cleaned. I think the dirt is breaking it down. I know. Gross.
Would you look at that? I think I'm lifecasting folks. (I told you I would.)