Ok, so my trip to NYC was amazing. Had a great time. Did some awesome networking and quite frankly, I will be at every single New York Fashion Week for the rest of my life.
The weather was DEFINITELY against me so by the time I touched down on Friday night Saturday morning (at 3am!) it was too late to go out. So on Saturday night, I attended the NYFW Media Mixer at ION Studio which was great. It was hosted by Paul Baranda (Beyond Beauty Basics) and Lianne Farbes (The Make Up Girl). I didn't get a chance to meet Lianne but Paul was awesome and such a GREAT host!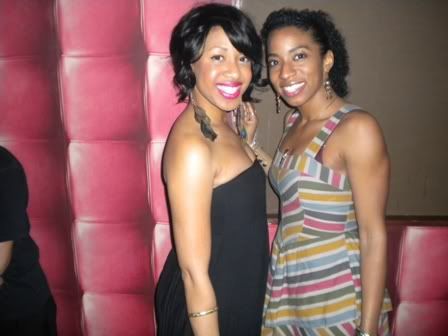 After that, my bestie Kinda and I went out to Crimson to meet our friend/promoter Forrest. It was good times. There were some random performances that night by local artists but that's another story at another time.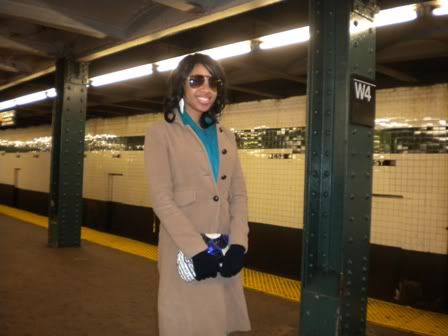 Next, was Valentine's Day. We tried to make to a friend's play but were terribly late. So, instead we had an early V-Day dinner. We tried a local Thai restaurant in the neighborhood. It was such a cute, low-key and sort of romantic spot. Since, I was away from the hubby, Kinda was my Valentine. I lucked out.
Flowers at the restaurant. Roses and bamboo. Very pretty.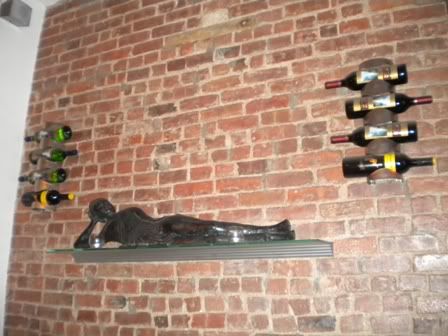 Atmosphere.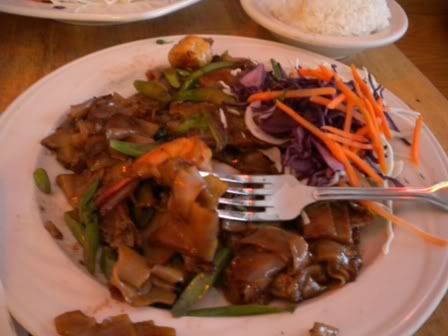 Food. So delicious!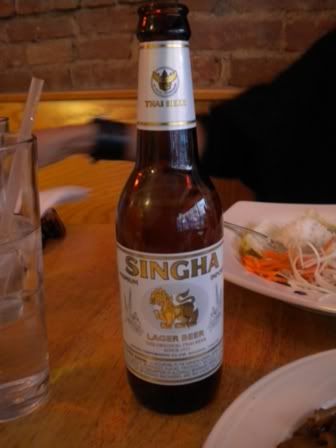 Beer.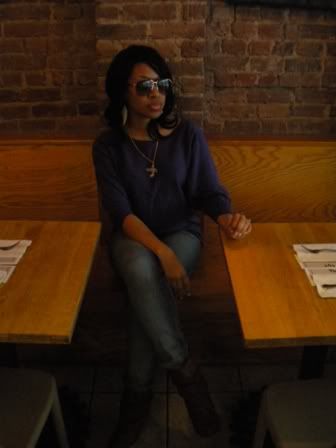 Me.
After all was said and done, there was a nice man in the restaurant who paid for our food. Good stuff.
My lifeline in NY. Clutch, oversized shades & of course, my Crackberry. (Bag & glasses both from
Forever 21
.)
Me (sans make-up) and my Valentine :)
En route downtown, Kinda was able to help this woman and her 2 daughters find their way around this city. The lady was deaf and it was absolutely humanizing how helpful her youngest daughter was translating directions and information to her. It was truly enlightening watching Kinda help them. Random acts of kindness go a LONG way!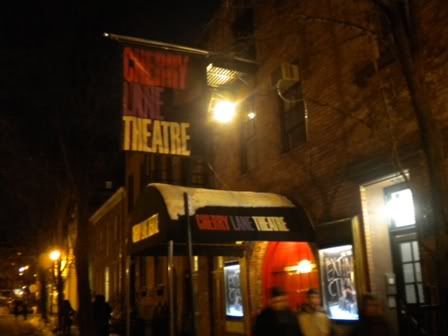 Later that night, we made an attempt to see our friend Michelle in the play "Shoot 2 Win' at the Cherry Lane Theatre. We actually made it there this time. We were late. But there. Very good play. Put women's and race issues in perspective.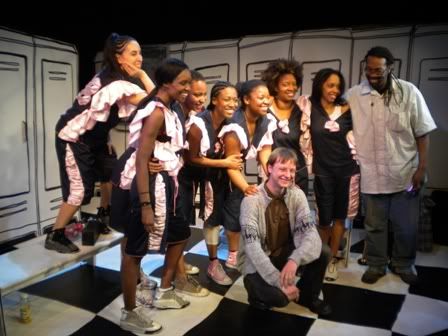 Cast of "Shoot 2 Win".
Monday was
Korto Momolu's
fashion show.
This was my first experience at NYFW and since I was there as media with African Premiere TV, it could have been one of those hectic, uncomfortable experiences. But it couldn't have been better. Everyone on Korto's team was so great to me. BJ Coleman and his team put together a fabulous event.
The Union Square Ballroom where they had the show.
Me, before.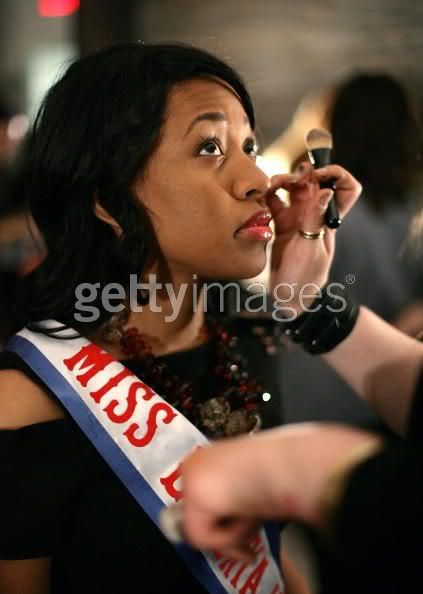 The make up artists there were so gracious and did my make up before I hit the red carpet and interviewed folks. They did a great job.
Me, after.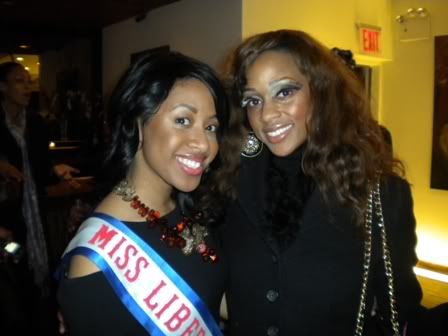 Me and Camille McDonald from America's Next Top Model. Such a sweet girl.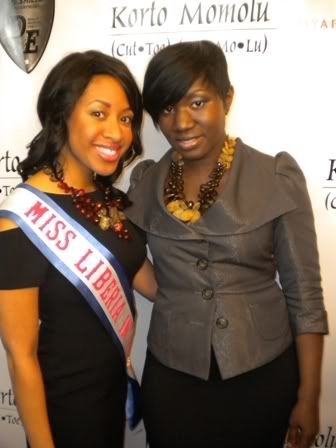 Me and the lady of the hour, Korto Momolu.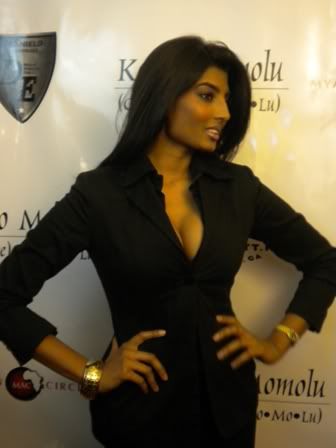 Anchal from ANTM. Absolutely flawless.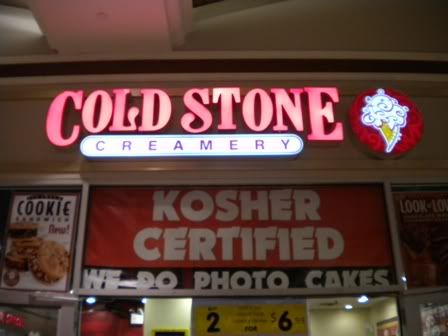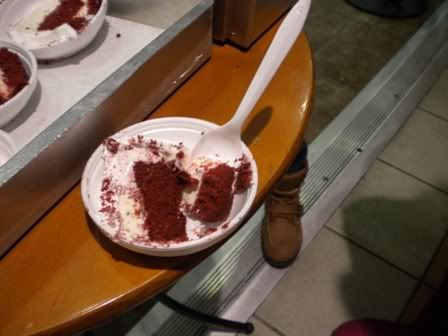 My last day there, I totally slept in – which I shouldn't have because I scored tickets to Wendy Williams :( Not all was lost though. I indulged in Cold Stone and did some serious window shopping. (I didn't give in to buying!) And then it started snowing again. Even though it delayed my flight, the snow was absolutely beautiful.
No.
Mmm, not quite.
Got it!
So, there you have it. My trip in a New York minute. My apologies for the novel-length post. Had to make up for 5 days of no blogging.