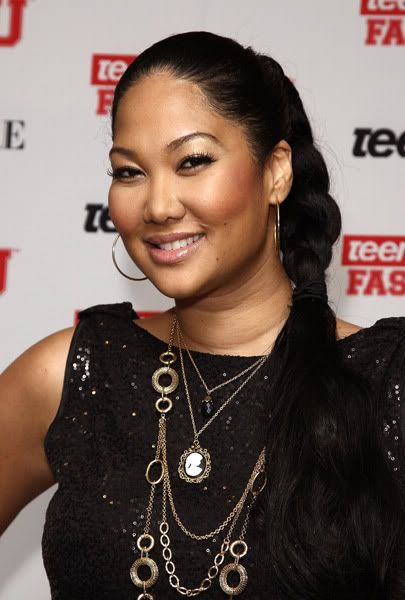 I was watching TV on Sunday night when Kimora Lee Simmons said something that truly resonated with me: "There is no room for mediocrity."
So many times we have settled with something or somebody for "peace of mind" or because of lack of time. But the truth of the matter is, you can always make more money. You cannot make more time. And you stand to make more money because you took the time out to be great.
As I grow and as my brand progresses, I've come back to the drawing board to give myself more time to be great. I have truly left no room for mediocrity. To anticipate and expect greatness is to be fearless and sometimes it's so easy to follow the crowd. But here's thing, as my dear friend Nykita always says: "Not everybody can be great." Because if that were the case everybody would be an Oprah or a Barack and or a Beyonce.
The last people I've mentioned didn't become who they did overnight. They gradually progressed and became successful over time. And for them, mediocrity is not an option. As I move forward – regardless of how frustrated people may get with me – I have no room for mediocrity. Because I'm destined for greatness.
XOXO.