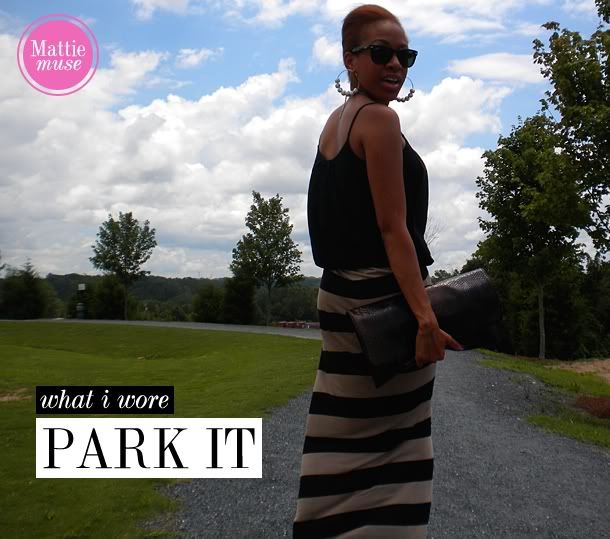 Is it me or do we think adults should have recess?
I mean I just need a good excuse to go to the playground. I used today's outfit post as an excuse.
I think I miss the fearlessness of being a kid. We get so caught up in what people say and what they might think as adults that we forget how to be free in our individuality. C'mon. Half of the adults we know wish they were at the playground, too. Trust me. Hence why they're all on Twitter.
Took a cue from last week and turned another H&M dress into a skirt. Maxi skirts are where it's at. And today mine was at the park :)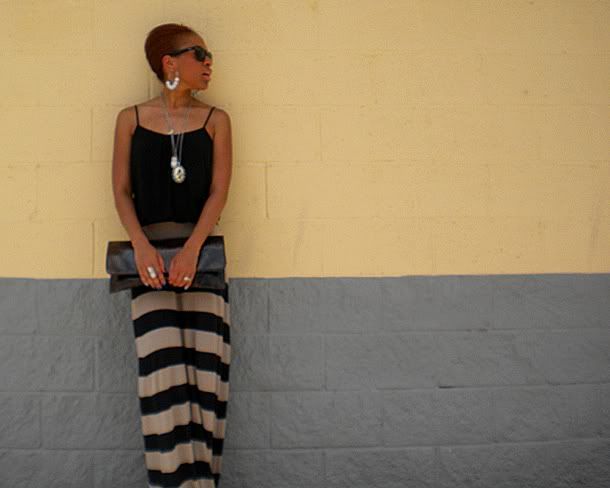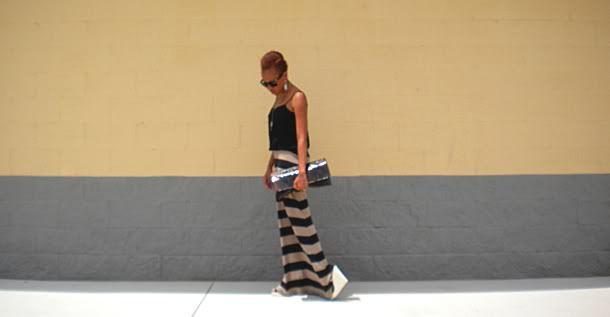 SKIRT: H&M (dress) | TOP: Old Navy | WEDGES: Steve Madden | BAG: thrifted | SUNNIES: Ray Ban Wayfarers | EARRINGS: Miss B Fab | NECKLACES: Forever 21