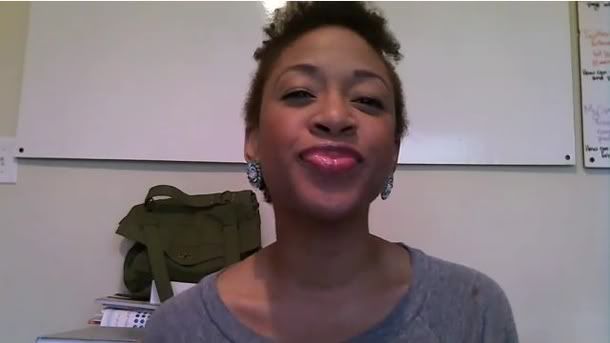 Above is my rapper face.
So, I'm sort of obsessed with the song "Look At Me Now" from Chris Brown's new album F.A.M.E. On the song, Busta Rhymes spits one of the fastest verses I've ever heard a human being spit. I few people on YouTube have attempted to get but juuuuuust didn't cut it. (Aside from Angie Martinez of course.) I've kind of been playing around and jokingly attempting to get it until I actually did. And it was only approps that I make a video. It's easily the best YouTube video I've made, ever.
With the exception of Angie, I think I pulled this off best. What do you think?