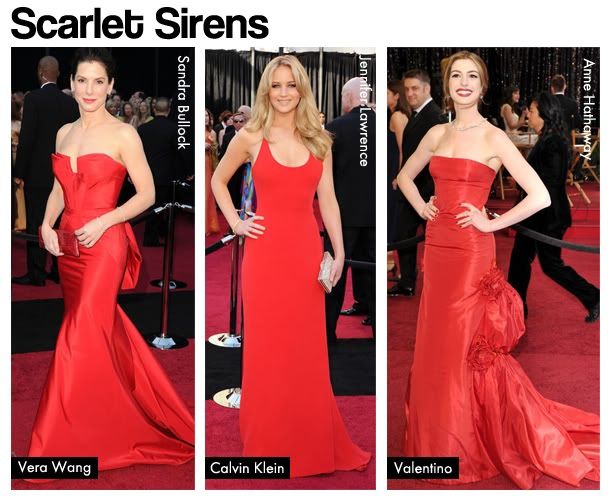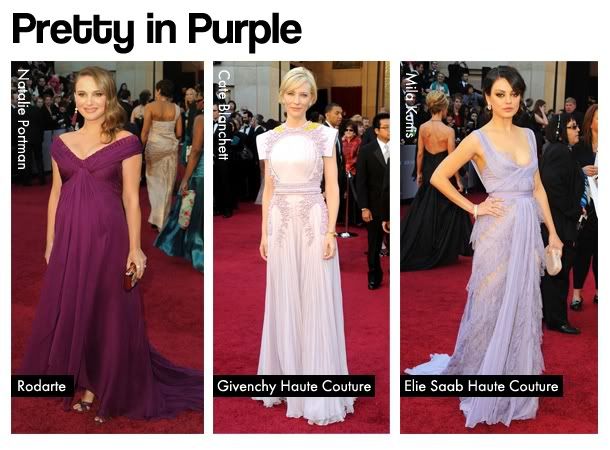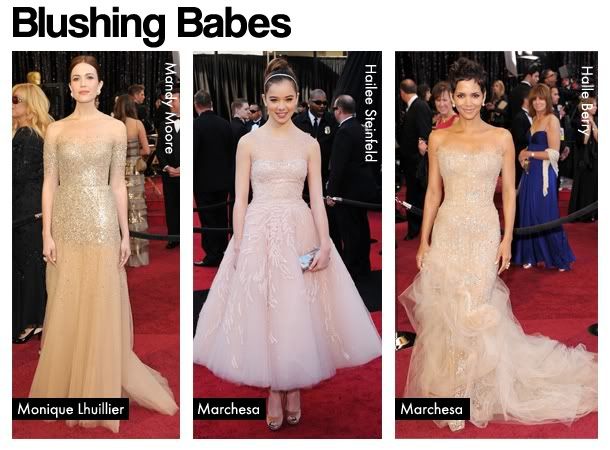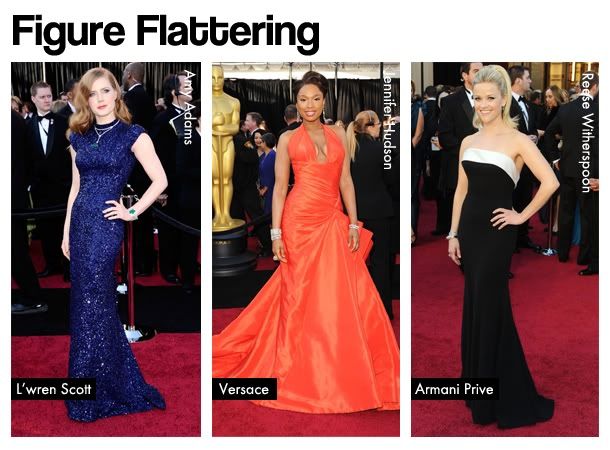 One of my favorite night's of the year as a fashion lover Oscar night. I love to see what the stars will wear and this year was know different. When it came to the 83rd Annual Academy Awards, the stars shined bright in gorgeous gowns with fabulous accessories.
Here are my personal favorites:
JENNIFER HUDSON IN VERSACE: I expressed on Twitter that I needed more than 140 characters to express how much I loved the singer/actress in her tangerine Versace gown. I feel like every single time I see this woman, she looks even better than before. Absolutely stunning. The hair, the make up, the entire look was pulled together and she was the epitome of a movie star. The color was perfection and it fit her personality. Very well done.
SANDRA BULLOCK IN VERA WANG: Out of everyone in red (see Anne Hathaway, Jennifer Lawrence) last year's Best Actress winner won again tonight with this dress. The fit was impeccable and the hair/make up was complimentary. Classic and simple – just the way I like my movie stars.
CATE BLANCHETT IN GIVENCHY HAUTE COUTURE: Can you say amazing? Such a dynamic number and she pulled it off effortlessly. Cate is extremely fashion mature which you HAVE to be to pull of Givenchy Haute Couture. She turned heads, her hair was excellent and her poise was nothing short of graceful.
MICHELLE WILLIAMS IN CHANEL: She was totally giving me blonde & modern Audrey Hepburn. Very, very simple with a severe lining of elegance. One of my favorite beauty looks for the night – you can always do more with less. Her body looked awesome in the silhouette. Very pleased. After a mediocre Globes look, she's easily brought me back to #teammichelle.
HALLE BERRY IN MARCHESA: One of my favorite actresses in my favorite designer did not fail me at all. As one of my followers tweeted, Halle is one of the few people who can wear nude without being washed out. Loved the messiness at the bottom of the dress and just like every other dress in the world, it totally flattered her figure. The hair, skin, makeup, the EVERYTHING…was superb. I loved it, love it and still do.
So now that I've dished, who was your favorite look of the night? Do tell & leave comment.