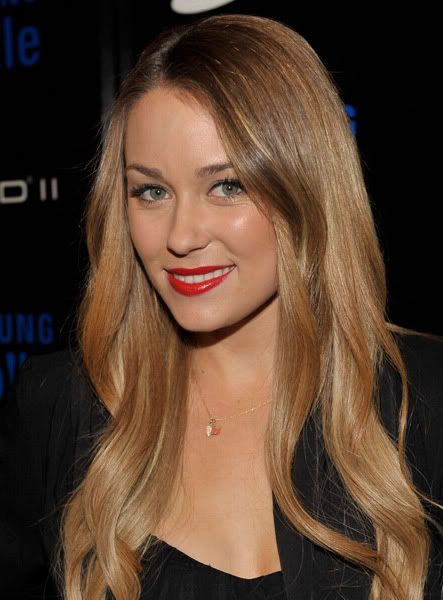 Lauren Conrad
As we enter spring, it's important we embrace color. Even on our lips. It really brightens the eyes and compliments your femininity. It may not be an everyday look for some, but it's definitely something to try (over and over again) this spring. Everyone from Beyonce to Lauren Conrad has been trying the look lately.
You can try a cranberry shade like Rihanna…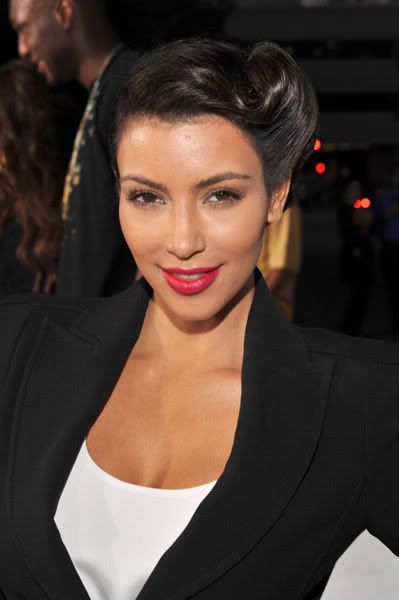 …or a lip stain like Kim Kardashian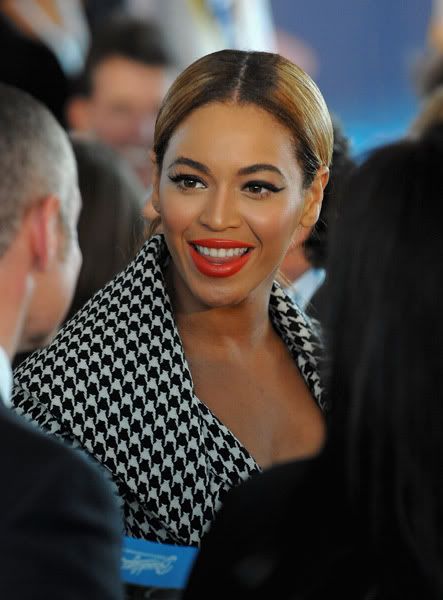 Classic red works for Beyonce…
…while "bold" works for trendsetter Amber Rose
XOXO.