Today in FBFF, we're discussing our favorite beauty products. Here's what Katy asked us this week:


What's your favorite drug store makeup product and your favorite higher-end product?
Just recently, I gave L'oreal Paris' new mascara – Voluminous Million Lashes – a try and it was love at first sight. I've neglected all other mascaras since then which is saying a lot since I'm a self proclaimed "mascara snob". It has an unconventional brush that I really enjoy because it does indeed give you great volume. Plus, it's under $10. Undoubtedly, a drugstore beauty win-win situation. Watch & read my review here.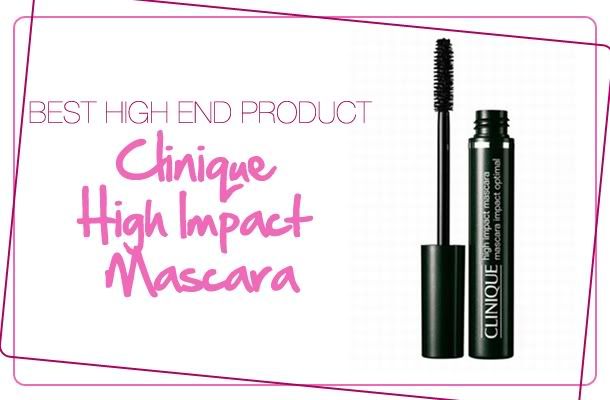 In high-end beauty, I have been loyal to Clinique's High Impact Mascara. It has always done me right. I love everything about it – the packaging, the wand and the fullness it gives to my lashes. I've truly mastered it. Voluminous Million Lashes has given it a solid run for its money, but High Impact is where my heart is.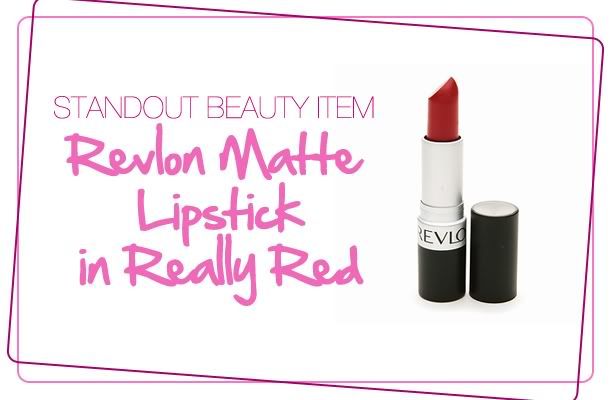 Is there one type of product that is your go-to, can't live without?
The truth is, I've been addicted to Revlon Matte Lipstick in Really Red for several months now. I don't know where my love for red lipstick came from last year, but once I discovered this product I made it my own. I have very full lips so I've always strayed away from lipstick – especially red – in fear of looking like the clown from Stephen King's "It". But after practice and finding a shade that worked for my complexion, I think I've got it down. A classic shade of red that I can find at my nearest drugstore. It's hard not to love it.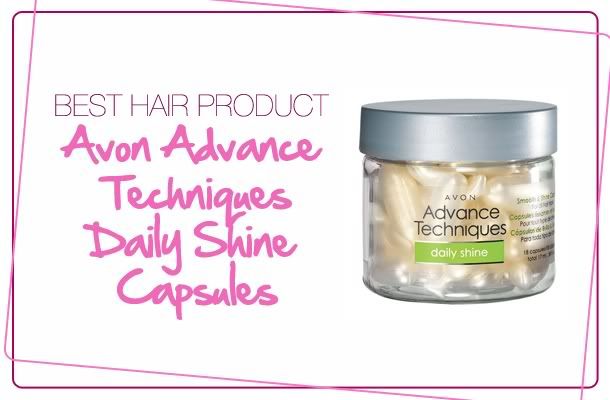 What's the best hair product you've ever used?
Avon Advanced Techniques Daily Shine was introduced to me last year when I got the chance to interview celebrity stylist Tippi Shorter. She was discussing the perfect blowout while demonstrating and this product works (in my best Oprah voice) …WONDERS! Regardless of hair texture, whether it's wavy, curly or bone straight – these little miracle capsules give you great shine without a greasy look or feeling that last all day. When I'm wearing my hair curly I scrunch it on and when I'm wearing a blow out I put some on immediately after blow drying (even before flat ironing). And believe it or not, this capsule of serum is the perfect amount! Sometimes, I don't even use all of it.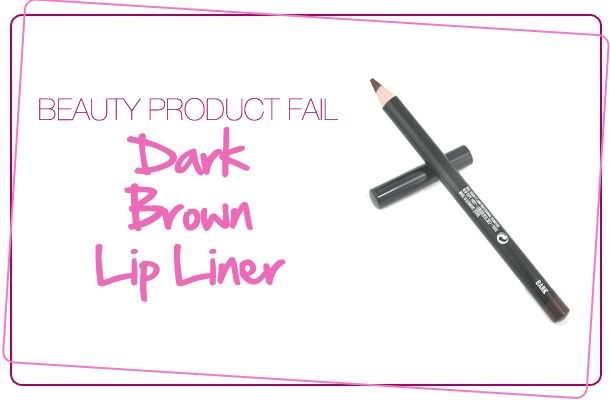 Fess up, what's the worst beauty look you've tried to rock and look back at now with a little shame or apprehension that you actually did that?
When I was in middle school – during the late 90's – I thought it was okay to wear this dreadful dark brown lip liner with clear lip gloss or shimmery lipstick. (You should see the look of disgust on my face as I type.) I don't wish this beauty faux pas on my worst enemy. And the thing is, I wasn't allowed to wear make up until I was in high school, so I was going out my way to look like this when my dear parents were probably trying to save me from this cosmetic catastrophe. Let's just say that after this, whenever I see brown lip liner – on the street, in the store, wherever – I quickly turn the other way to avoid morbid flashbacks. Ick!
When it comes to beauty products, we all use the same basic products. What do you use that helps show off your personal flare and personality?
When it comes to standing out, my lip color usually turns heads. The red lip has become my thing and I plan dabbling in various shades of pink and even orange this season. It's funny because even though we read the magazines and the blogs that say lip color is in, I rarely see people give it a try in real life. I also have very full lips – which I believe are my best asset – so I try to draw good attention to them.
NOTE: I'm posting FBFF today since I was on vacation last week.