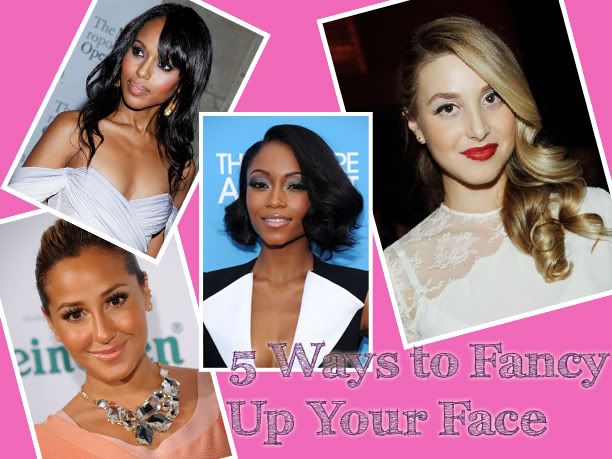 Seasons are changing and maybe it's time for you to switch up your look as well. It's very easy to get into a habit and get comfortable with your look, but every now and again you've got to switch it up and fancy up your face sometimes. Whether it's a bold lip color or strong brow, every once a while a dramatic change can be a great thing.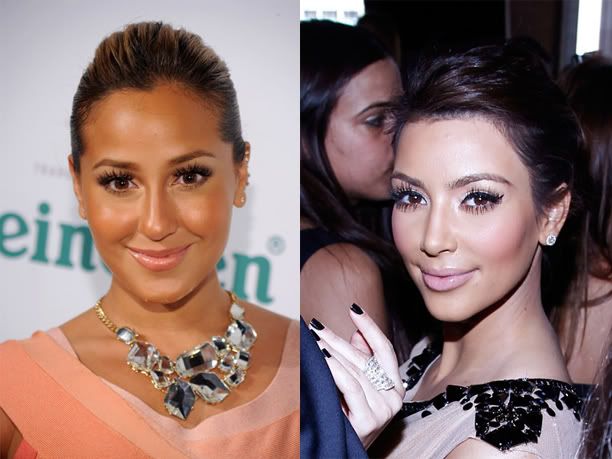 FAUX LASHES
Nothing makes your eyes quite pop like fake lashes. Whether they're strips or individual, adding length to your lashes instantly makes them pop. If you really want to add the drama, add one coat of mascara on lashes after applying. (And if you're going for a more temporary look, stick with strip lashes. Individuals last for anywhere between 2 -3 weeks.)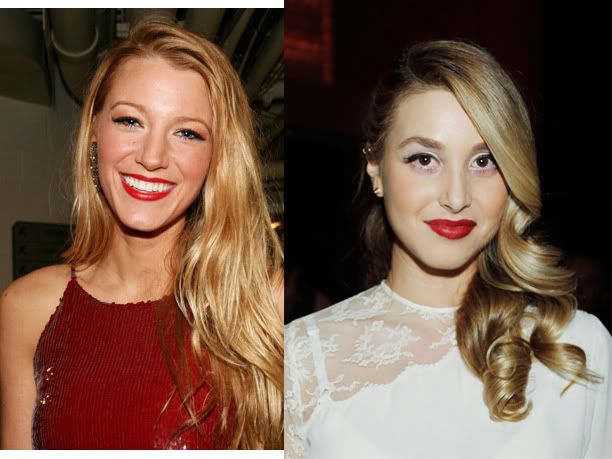 ROUGE POUT
One of the biggest beauty trends this season is a muted eye with a bold lip. And nothing is more bold or classic than a red lip. Pair it with a perfectly made of face – be sure to keep eyes soft, muted & neutral – in a killer LBD or cocktail dress.




BRIGHT EYES
Fall is certainly notorious for its palette of rich, bold colors. From purples and deep greens, the colors this season are to die for with something for everyone. Whether you're an eyeshadow girl or the type who likes a color liner, take advantage either way. (Unless you're a master, I wouldn't suggest doing both.) If you have brown eyes, stick with shades in the violet/purple family and if you have green eyes have fun with cooler shades of blue.




ROSY CHEEKS
You may be timid when it comes to being fancy and there's nothing wrong with that. Start experimenting slowly but surely with your blush color. There's nothing like a good rosy cheek. Find a color that flatters your complexion – pink, something with a redder undertone, or even something the has some bronzer like tendencies to help illuminate your skin. Once you gain confidence in the color of your cheeks then you can eventually find it in the rest of your face.




STRONG BROWS
The time of skinny brows is dead and gone. A solid brow with shape and presence is so in. It shapes your face. So be natural ladies and let your brows grow in and find your shape. Embrace it and wear it proudly for the fall.