I. Live. For.

This. Dress.
For those of you who read regularly, you know I heart Marchesa. A lot of the look of the day's are wearing it and quite frankly it's one of most feminine lines out there. Between the embroidery, draping and silhouettes – it's just all around awesomery. The line is only 6 years old and co-founded by designers Georgina Chapman (Harvey Weinstein's wife) and Keren Craig. I thought I would share their Spring 2010 collection with you because…well…I heart you, too.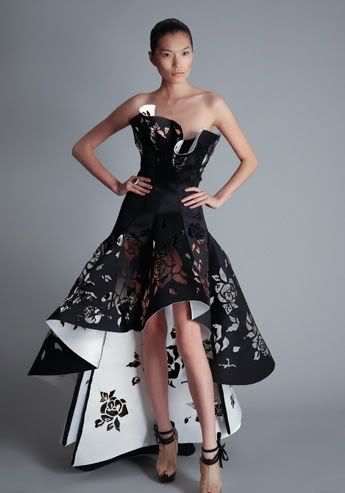 Worn by Rihanna at last year's American Music Awards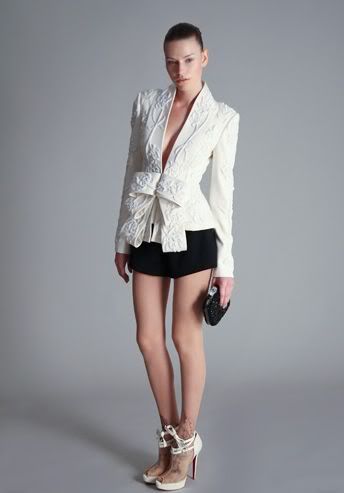 Worn by Blake Lively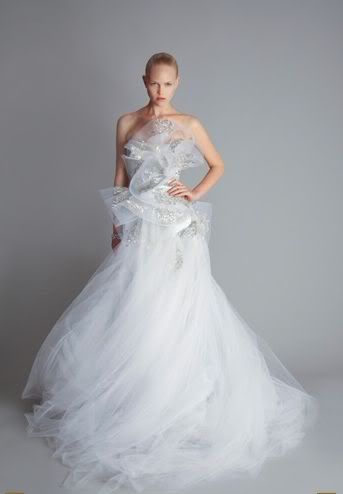 XOXO.