The new Marc Jacobs store in Milan.
Next month, Marc Jacobs will celebrate the opening of his new store in Milan.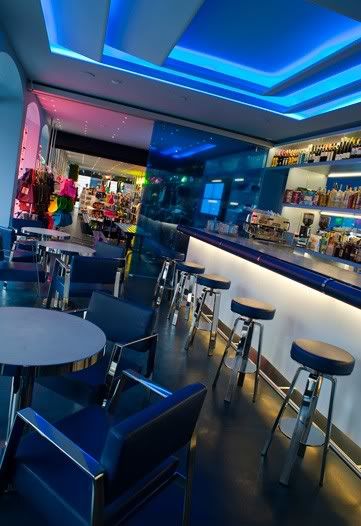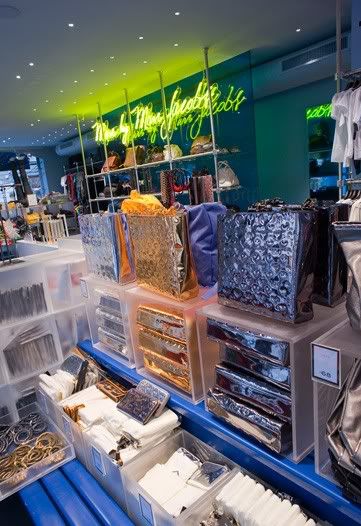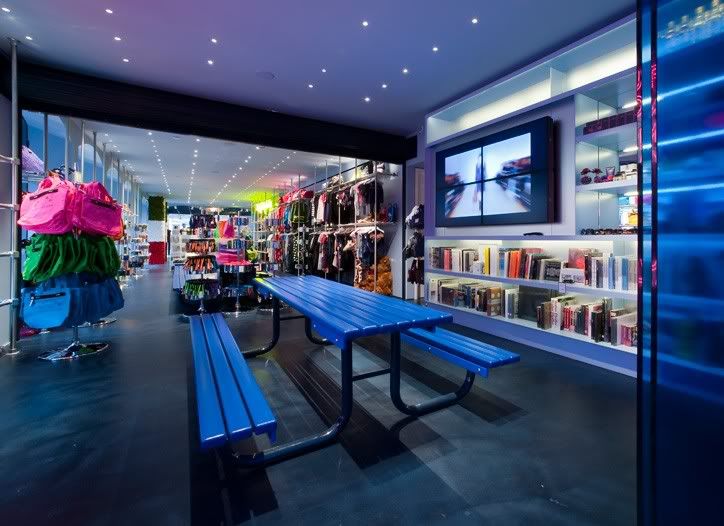 The 3100+ square foot store is the first out of any Marc Jacobs store to have a cafe/bar. The benefit? While the store will be open from 11a to 8pm, the cafe/bar will stay open until 2am. The grand opening will be held April 15 for the new store which is located in Milan's Brera district.