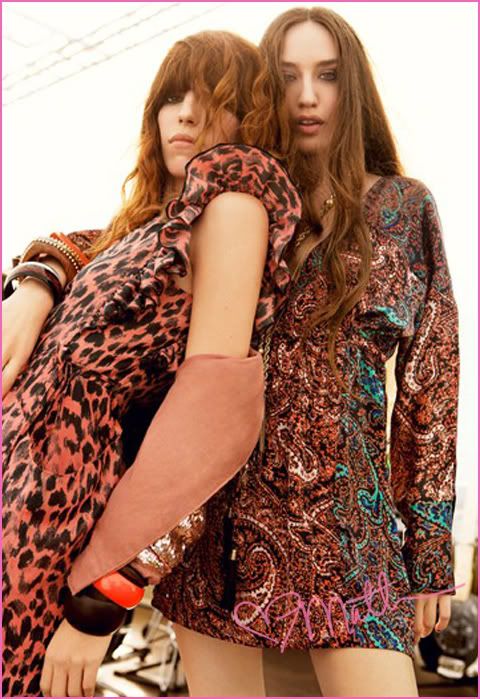 Ad from H&M's Fashion Against AIDS collection.
Right in time for musical festivals and summer pastimes comes the
H&M FASHION AGAINST AIDS COLLECTION
. 25% of proceeds of the collection will be put towards AIDS research. FAA has collaborated and designed exclusive tops with the likes of Rihanna, Good Charlotte, Jade Jagger, Timbaland, Katy Perry, N.E.R.D. and others in their previous collections. Pieces include canvas totes and leopard print tents with 20 pieces for women, about a dozen for men and 20 accessories total. The FAA collection is sure to be a hit as they've already raised over $4 million with their previous collections. Be sure to check out the H&M Fashion Against AIDS collection when it hits stores May 20.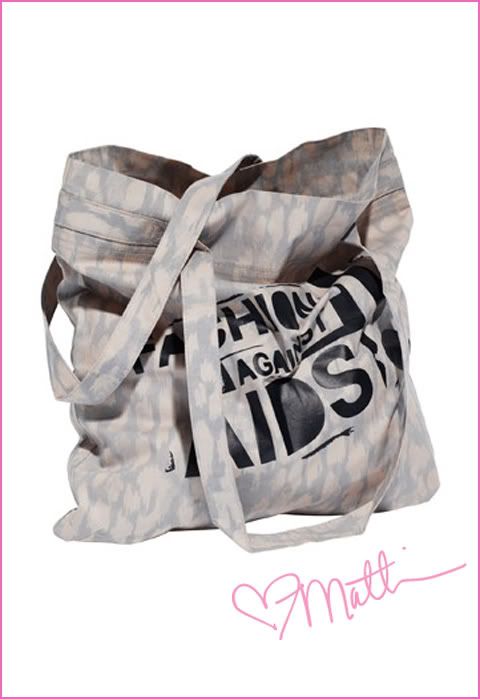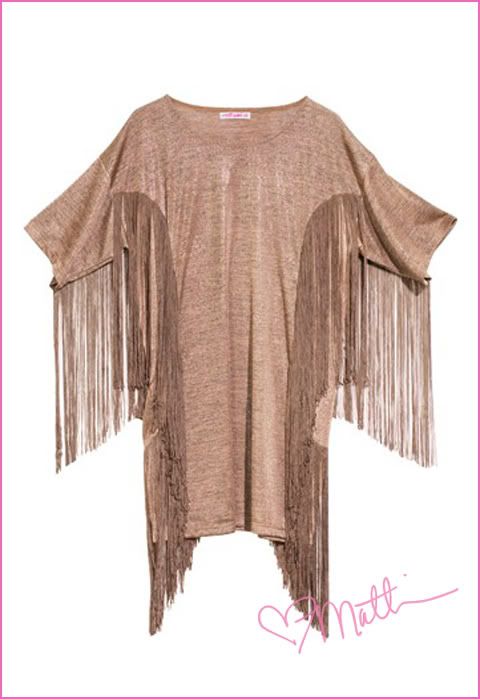 SOURCE:
WWD
XOXO.