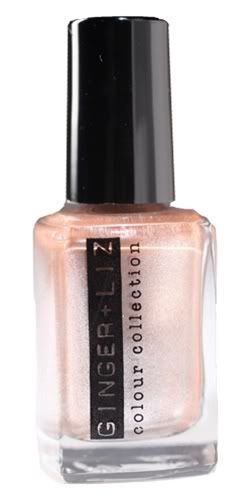 The other day, I came across the awesomeness that is Ginger + Liz. Their colors are bright, fun and best of all organic and vegan friendly. Created by model/author S. Liz Pickett and entrepreneur H. Ginger Johnson, the duo have taken nail color and made it fun while being eco friendly. With celebrity fans like Kourtney Kardashian, Mary J. Blige, Estelle, Eva Longoria Parker and Queen Latifah, Ginger + Liz has become an instant hit. At $12 a pop it's affordable and worth your while. Below are some of my favorite colors. Above we have
SWAGGER
which is a Ginger + Liz fan favorite. Known as "Minx in a bottle" this color not only makes a statement but proves you're the kind of girl who likes her nails to stand out.
KEEP ME INTERESTED says that you're chic, glam and naturally, interesting. With oranges and tangerines being in this season, you're sure to be on top of the trend with this color.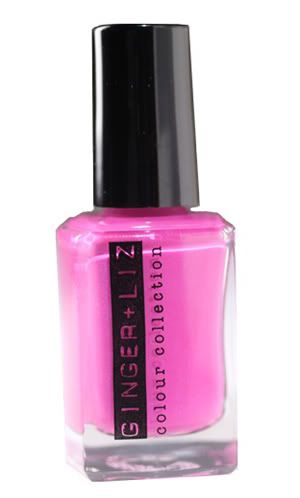 HEARTBREAKER is a girly girl's dream. Pink is always feminine, but this shade makes it bright and vivrant as well. It's the kind of pink that any girl – good or bad – can rock.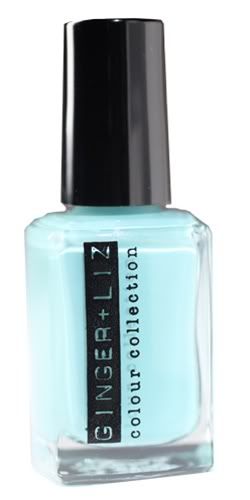 BOY TOY is super fun! It's just the kind of color that makes strangers stop and compliment your nails. It's definitely a headturner and neckbreaker.
For any of my ATL nailistas who love Ginger + Liz, their colors are only available in ATL at
POLISHED BEAUTY LOUNGE
(4500 West Village Pl SE # 2005
Smyrna, GA 30080.)