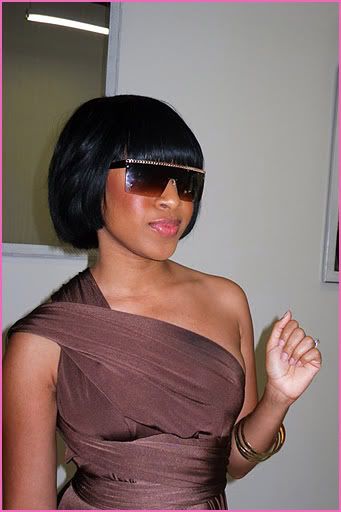 Wearing some fantastic shades from House of Adrene in Castleberry Hill.
Last week, I hosted Fashionair with fashion stylist
OLORI SWANK
and
URBAN SUITE ENT
at the fantastic boutique,
HOUSE OF ADRENE
. Miss Swank provided guests with styling tips while boutique owner Adrene Ashford entertained guests and customers. The boutique is now in a new, larger location (formerly Noir) in Castleberry Hill. From accessories to rompers and dresses, it was easy for customers to empty their pockets that evening. They've got some strong silhouettes and colorful frocks, perfect for the summer! With a price point between $20 to $200 and a great location, House of Adrene is sure to be the go to spot for great pieces. (Another plus: They've got menswear, too!) See more pics from the event and how I changed my outfit 4 times without changing my dress.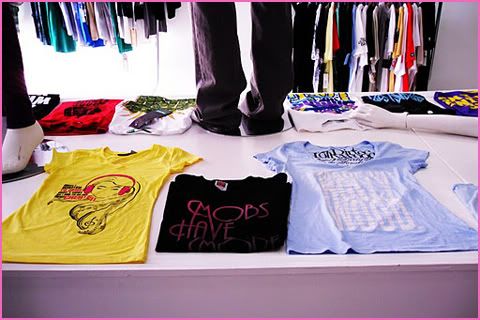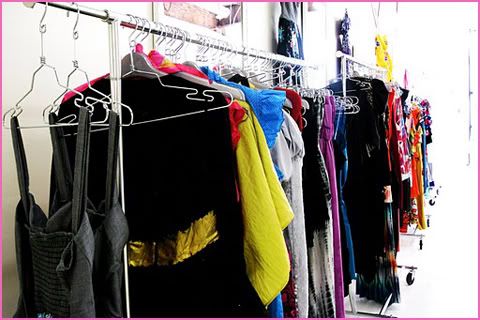 With fashion stylist Olori SWANK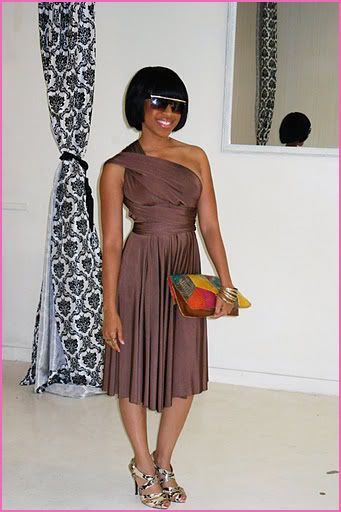 Look 1: The Cold Shoulder | I like this look because you can go from the office to happy hour. Very versatile. Classic without compromising chic.
Look 2: The Deep V | This look is very sexy and bold. It elongates the dress and shows a little skin.
Look 3: The Cold Shoulder Part II | This is a great look for a wedding or a semi-formal event. It's different from the Cold Shoulder Part I because it's off AND on the shoulder and the tie comes to the front.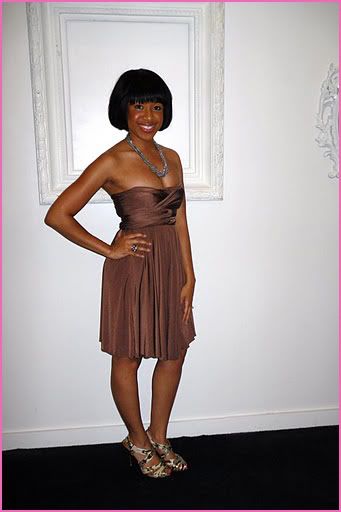 Look 4: The Little Bronze Dress | I adore a sweet heart neck line. And the fact that this look is a little shorter – if you notice, this is the shortest of all the changes – is perfect for a summer evening!
Be sure to visit House of Adrene at
242 Peters St. SW, Atlanta, GA 30313.