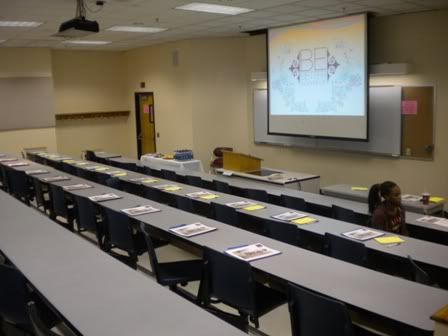 On Saturday (February 20), I held my first workshop at Georgia State University: the BE BETTER Workshop. It was great. The hubby designed the title slide above for my power point presentation – which was FANTASTIC! There were about 15 ladies who came out and hopefully were changed for the "better."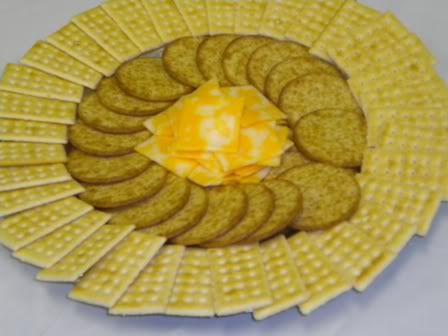 There were good snacks. LOL. Hey, it was a workshop not a banquet. I didn't want to get too elaborate on food, so my guests wouldn't lose focus.
Robin Smith, the president of P.O.L.S. (Progressive Organization of Liberian Students) at
Georgia State
, was great help!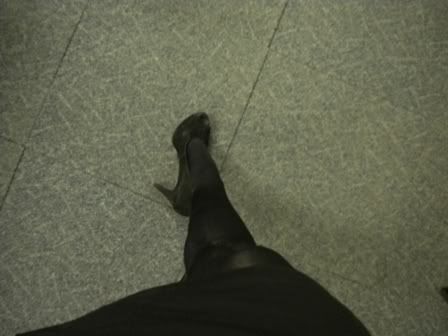 My shoes for the occasion. Classic black suede peep toes. (Per
Nine West
)
A little self-portrait before we begin.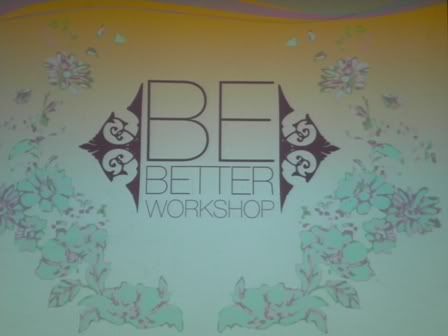 My AMAZING husband designed this.
The best publicist ever and a great friend as well,
Nykita Garnett
. Thanks to her believing in my vision, we were able to pull this off beautifully.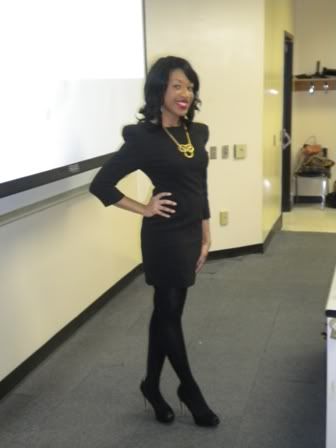 All black everything always wins!
DRESS: Blaque Label (per Karma Loop)
SHOES: Nine West
TIGHTS: H&M
EARRINGS: Forever 21
NECKLACE: not sure but it was only $5 :)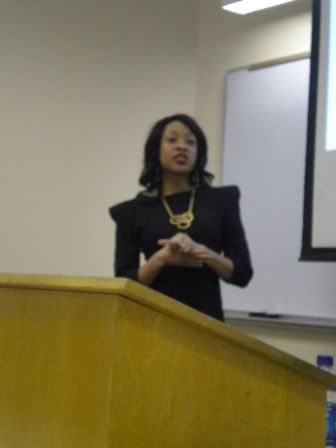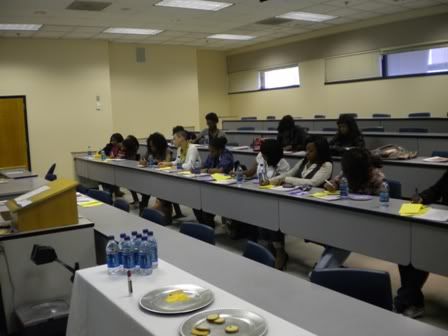 I'm really happy with how everything turned out and I met some amazing young women! They were totally ecstatic for their Clinique gift bags I give them in the end (thanks to Mommy). We shared stories, asked questions, and learned much from each other. Hopefully, everyone left a little a "better"!