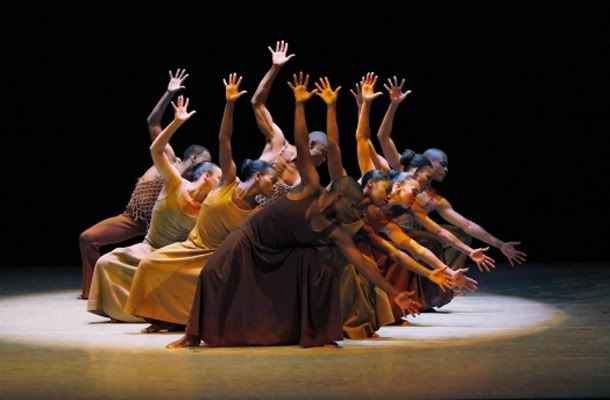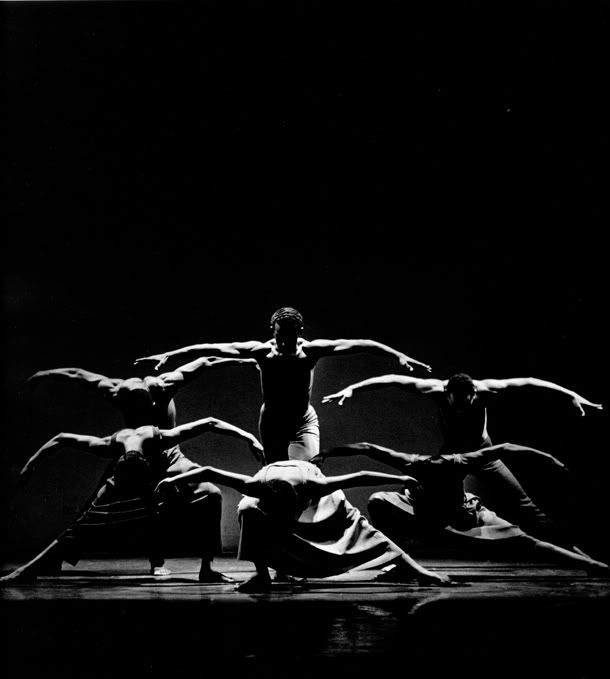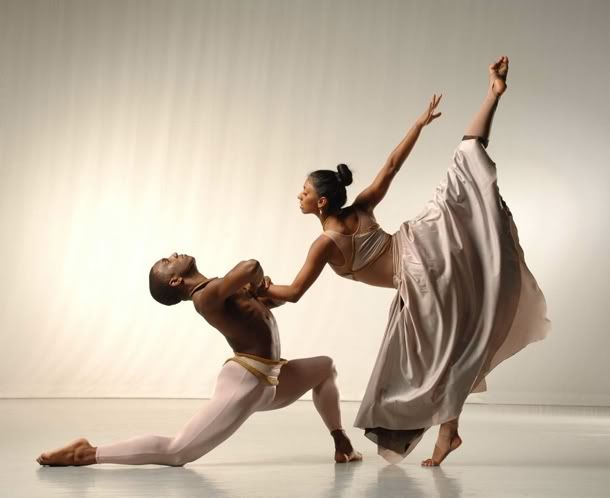 This past weekend, Hubs took me to see the Alvin Ailey Dance Company. For those of you are unfamiliar, Alvin Ailey is the first & only (if I'm not mistaken) African-American dance company in the world. The performance piece 'Revelations' is "believed to be the best-known and most often seen modern dance performance." It is without question a masterpiece.
Many people don't know this, but I've been dancing since I was four; so watching 'Revelations' is nothing short of magical to me. Watching the Alvin Ailey dance company at Atlanta's Fox Theater is where Hubs and I had our first date. And because of that, it is always very special when we see it. Same weekend, same place around the same time of year. (3 years and counting…) This year was particularly special because it is Judith Jamison's last year as the creative director before Robert Battle takes her place.
In a short film, Jamison expresses that "to dance is to truly be human" and after watching 'Revelations' I always seem to be more human…more alive than I was before. It is by far the greatest performance I've seen in my life…ever. It's honest, impressive and better each time I see it.
If you are a dancer or a performer of any sort and haven't seen this, you are easily doing yourself a great disservice. It will change the way you look at dance and performing forever.
To be honest, what I have written is nothing short of an understatement – there are no words in the English language to describe how excellent 'Revelations' is. You will only understand it if you experience it for yourself. Because just like dance it is something that can't be subjected by words. It can only be seen and more importantly, felt.
Alvin Ailey 'Revelations' is not just black history. It's history, period.