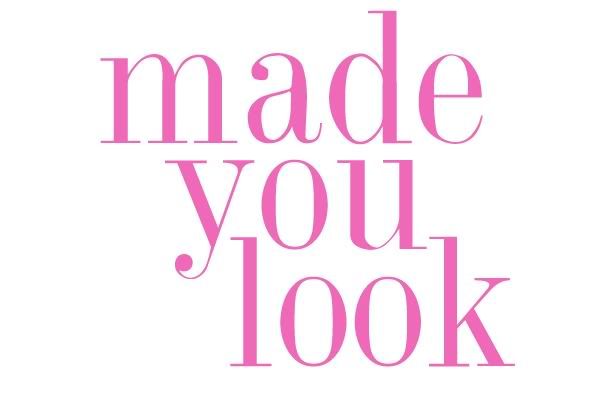 Made You Look is the official Mattieologie blog event. Every second Tuesday of the month we pick a piece and show off how to wear it multiple ways. (At least two looks, no more than three.)
HOW IT WORKS:
On the day of the blog event, the post will go up at noon EST and there will be a Mr. Linky that looks like this:

Click on the "You're next!" and add the URL to your Made You Look post. Then when you tweet it to all your followers use the #madeyoulook hashtag.
Looking forward to your looks! Thanks for being a part of Made You Look and Mattieologie :) xo