I couldn't just pick one so my LOTD nod goes to both Cameron Diaz and Kelly Rowland today.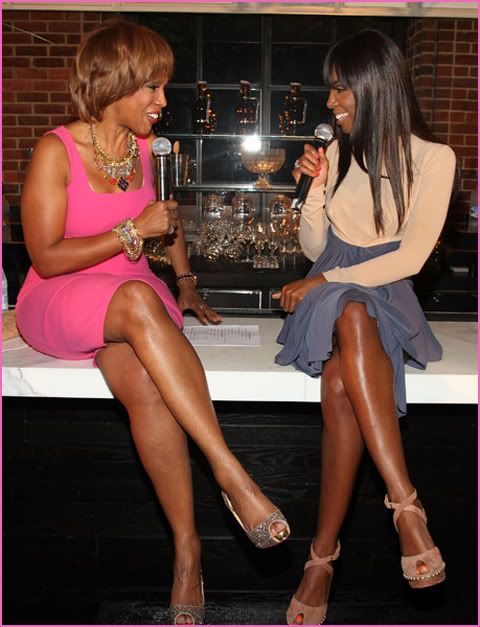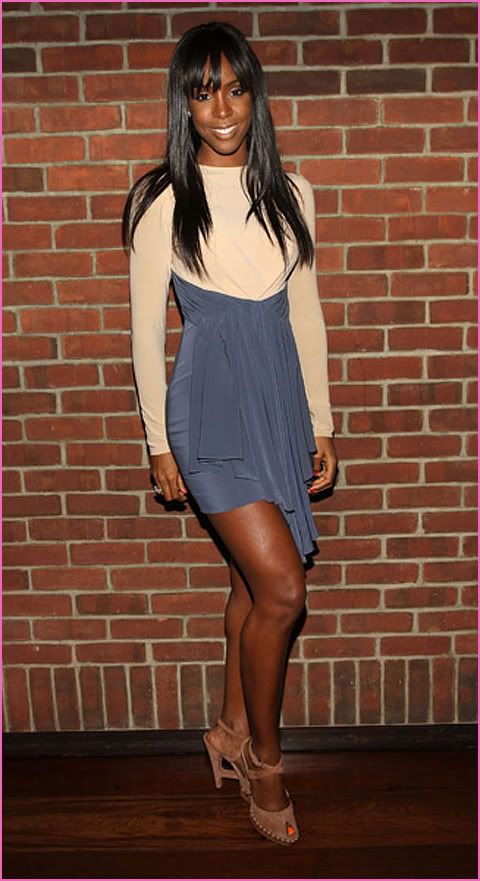 First up is Kelly Rowland who looked uber chic at her private listening event in NYC last night at Hudson Hall (pictured here with Gayle King.) The diva wore some tan suede YSL ESSENTIELLE SUEDE SANDALS with an ALEXANDER WANG SKIRT. Very cute look. Something was a little off to me, maybe the make up. But per usual Kelly was still beautiful.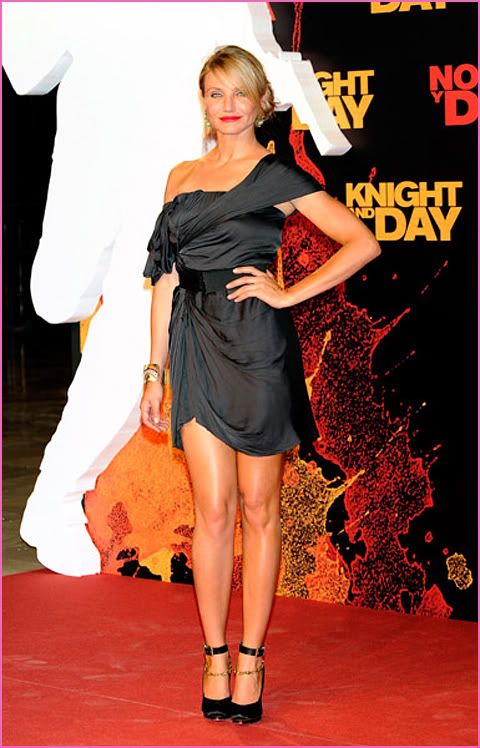 Next we have Cameron Diaz at the Seville premiere of her new movie, Knight and Day. The star wore head to toe LANVIN on the red carpet, which absolutely worked. I was pleased to see her hair up for once. And as you know, I love a red lip.
XOXO.