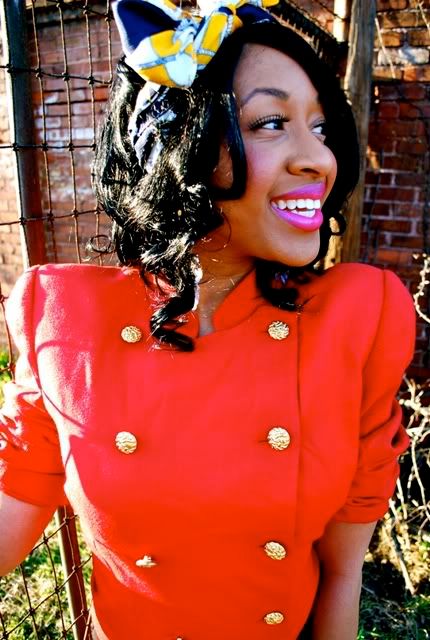 © Camerakido
The other day it was 70 degrees. It was the first time of this year that I truly realized spring couldn't come soon enough.
Spring just makes you feel better. You start to wear lighter clothes – in color and weight – and the weather seems to be easier and breezier. People are friendlier. Outside is brighter. The grass is greener. And quite frankly, there's more sunlight throughout the day. It just seems as if days are a little bit longer, but in a good way. By the end of it, school will be out. Pools will be open and that frigid memory of February is close to non existent. But the reality of a scorching July is just a couple months away. My birthday is in the spring but even if it wasn't, I would still love it. Because it's that perfect medium between February and July. The end of everything hard and the beginning of everything go-with-the-flow.
What's your favorite thing about spring?