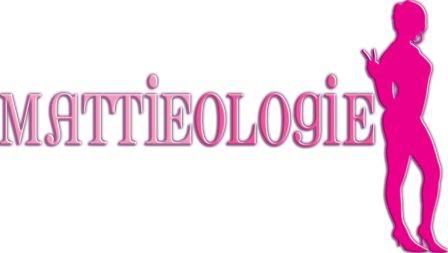 Came across my old logo and visited my old blog. The first Mattieologie. I revamped it because I thought it was ALL OVER the place. But now that I look at it, it wasn't all that bad. Check it out. Old pics, under the cut…
The night I won Miss Liberia Georgia. That was a loooong but happy night.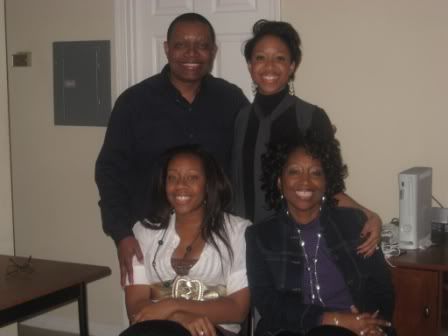 At my APARTMENT, with my parents and sis. (My father insisted we take a photo like that.)
Goofing around in Toys r Us with large crayons. And a game called Cootie.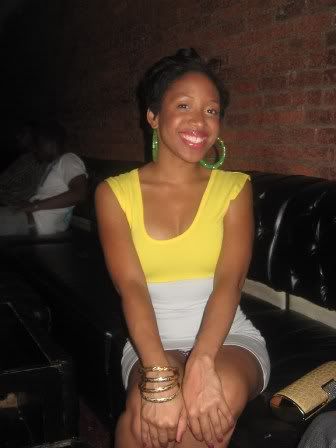 In New york, circa August 2008. Uber tan. Uber short hair. Uber you can definitely kinda see the undies. Oops.
Ok, enough of the blast from the past. Just thought I'd take you all down memory lane with me.
XOXO.