Regardless of the season, a new trend has been giving everyone the cold shoulder. In a good way.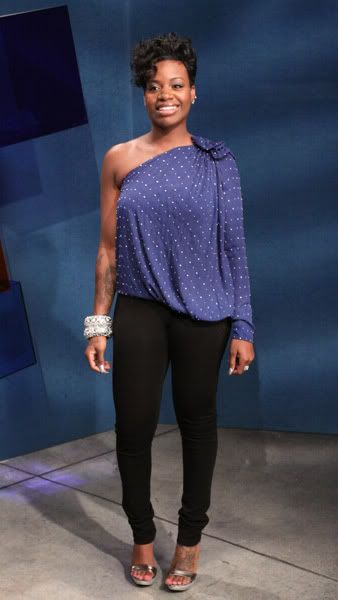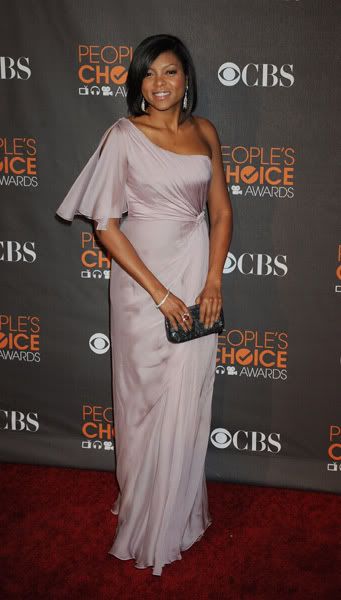 One sleeve dresses and tops have been making their mark on the red carpet for the last couple of seasons. (Cold shoulder. Get it?) Everyone from Taraji P. Henson to Rosci has taken to the trend and made it their own. The great thing about the look? It's versatile. It can be done formally, casually or even on a cocktail dress for a night out on the town. As cute as this look is, folks can give the cold shoulder anytime.
WANT THE LOOK? Check out similar styles from Forever 21, Bebe, Arden B and French Conncetion.